Officiant Survival Guide
Heartmanity's Officiant Survival Guide

Get the support you need to feel confident in an important role!
If you're the one asking a friend to officiate your wedding ceremony, a template to ensure a beautiful experience from beginning to end.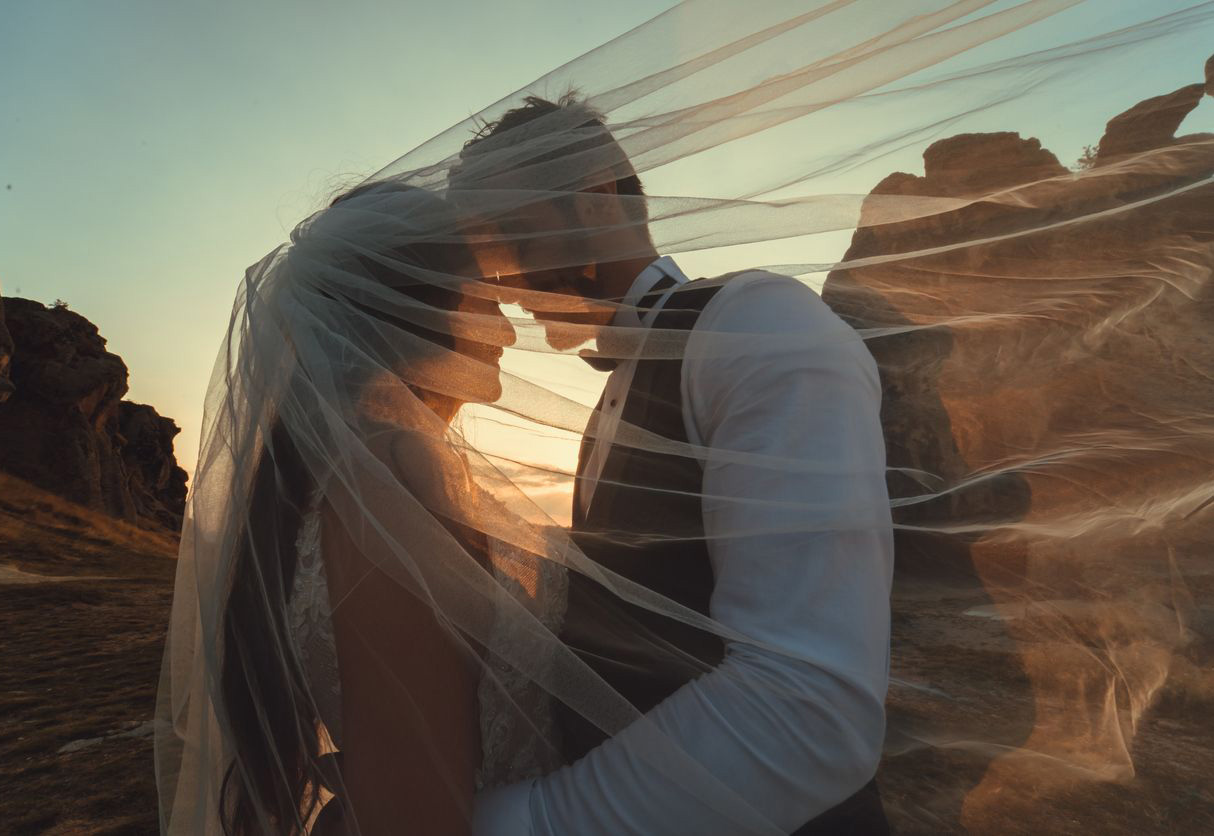 More and more couples are asking friends, family members, and even colleagues to officiate their wedding ceremony to add meaning to this memorable day.
If you're considering asking someone to fill this role, make sure they're ready to perform the ceremony without a hitch. It's vital that they have what they need to feel prepared to be successful. After all, there's an enormous expectation for the perfect day, isn't there? And the one conducting the ceremony either makes or breaks the experience.
If you're the one asked to officiate a wedding, what an honor! And a lot of responsibility. Nervous? Afraid you're to make a big mistake and ruin the couple's special day?
There is a lot of pressure that accompanies being an Officiant at a couple's wedding. A day that will be remembered with fondness for years to come. The more confident you are, the more you will be at ease. Get what it takes to be successful.
One thing is for sure: it's not a time to wing it!
Get a practical and step-by-step guide to lead you through the process.
Discover what to anticipate. Know the critical times to be ready for.
Learn tips from a seasoned Officiant who has spent years crafting the keys to a successful, beautiful, and meaningful event—you at the helm!

Get the exact information you'll need to be confident for only $9.95. That's less than the cost of 2 lattes!
THIS OFFICIANT SURVIVAL GUIDE IS FOR YOU IF YOU:

want to be authentic

and

confident at a time that counts!

are nervous about letting down the couple

worry that you might ruin the wedding ceremony with some unintended glitches

don't have a clue where to begin

are overwhelmed with this big ask

desire to do a really great job

make the ceremony special and meaningful
And if you'd like to be supported from beginning to end and have your own personal coach along the way who is an Ordained Minister, contact Christina@heartmanity.com for further details. (See bio below.)


Hi! I'm Christina Maxwell, an Ordained Minister.
My passion is designing wedding ceremonies that create a meaningful experience for couples, families, and guests. My enthusiasm for working with couples was fueled in 2013 when friends asked me to officiate their wedding. Now, I'm an integral part of Heartmanity's engagement and marriage programs.